Posted by: Vinod on 27-09-2017 05:34
Type: New Facilities/Technology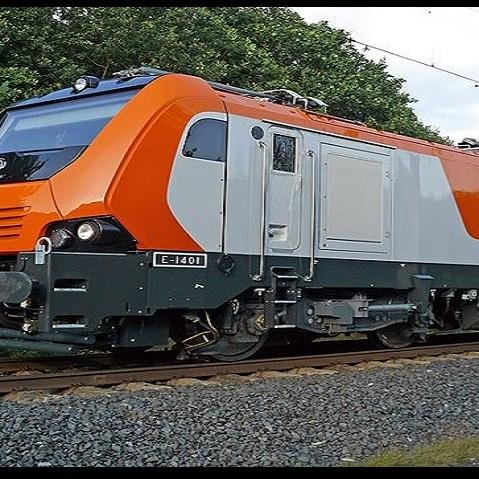 New Delhi:
In the country, freight trains will also run at the speed of the express train in the coming time. For this, the Ministry of Railways has made its preparations. Ministry is going to do this on the railway track across the country through an indigenously built engine.
Engine of 12 thousand horsepower
With the arrival of 12 thousand horsepower engines from Alstom France, it will be possible until next year. Currently in the country, whose average speed is 80 to 100 kilometers per hour. With the help of these engines, only the freight trains can be run on medium speed.
Recently this new engine was introduced to Haldia port in West Bengal. Now it will be assembled in the factory at Madhepura railway station. The Railways had entered into a contract with the French company in November 2015. According to the agreement, Alstom will construct 800 engines in the next 11 years. All the engines will be built in the locomotive factory located in Madhepura, Bihar.
For the first time in the railways, such a large FDI
For the first time in the railway, this big FDI project has started. According to sources in the Ministry of Railways, there will be an expenditure of Rs 30 crore for the preparation of an engine. All parts of the engine will come from France and its trial run will be in February 2018.
Engine running at a speed of 120 km
Now the engine of the goods cargo in the country is 6 thousand horsepower. The new engines are of double capacity. This will increase the speed, as well as speed up delivery of goods in less time.